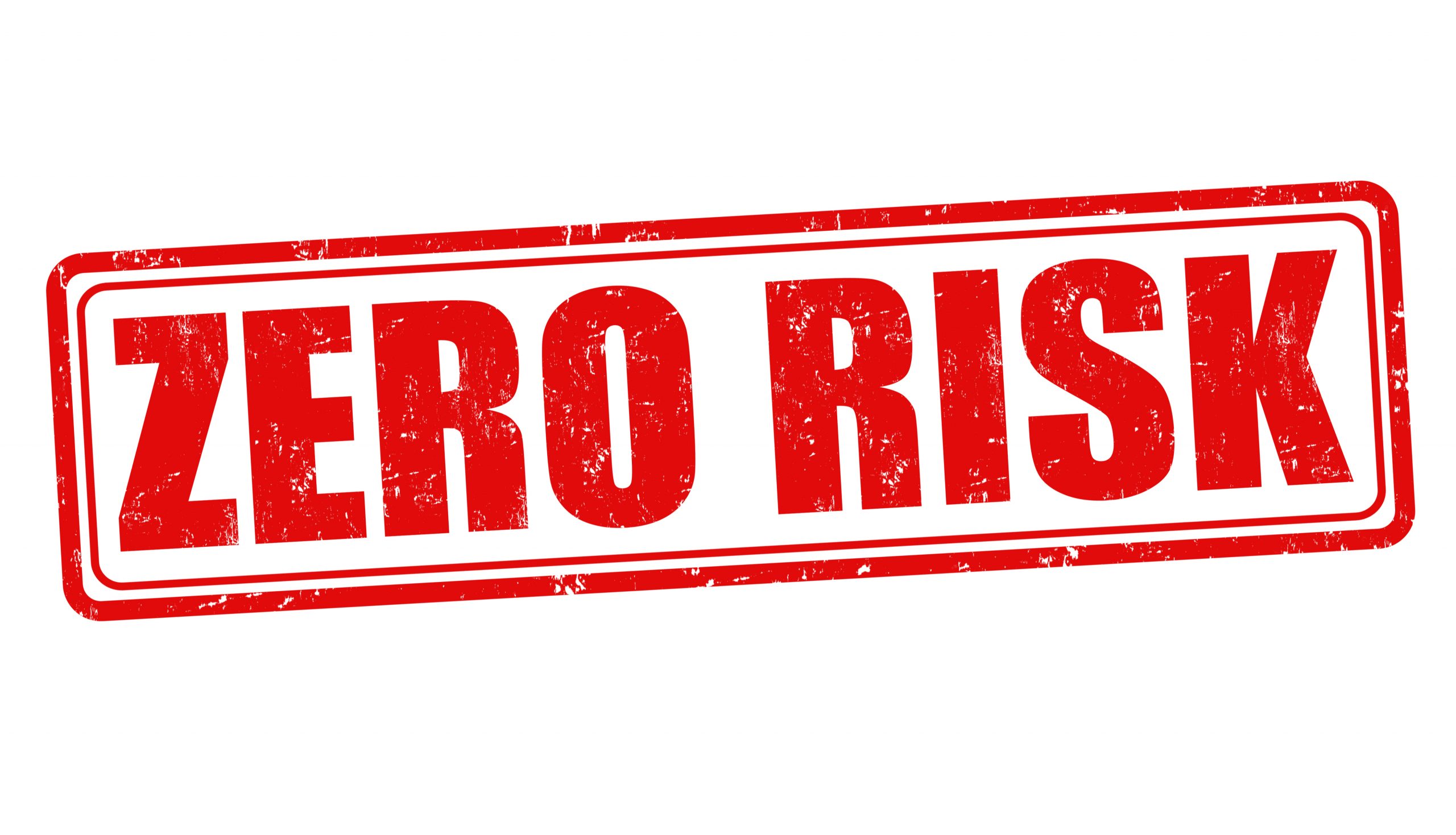 In most cases We Fix Credit will offer you our risk free credit repair. This will depend on your credit concerns, however we are able to guarantee your success in the majority of cases.
Our advocate will advise you if your situation qualifies for this service upon our free no obligation consultation and confirm this to you in writing.
Personalised Credit Fix Solutions
Credit Defaults
Credit defaults remain on your credit file for 5 years unless you engage the services of a trusted credit repair organisation such as We Fix Credit.  We can effectively remove the default listing totally from all credit bureaus, by way of our investigation techniques into procedural unfairness, mediation and negotiation.
Court Writs and Summons
These listings stay on your credit report for 4 years unless, we intervene and have these completely removed from all credit bureaus. A court writ is automatically recorded upon being served with a claim in the states of Queensland and Western Australia. We Fix credit have effective methods in efficiently having these removed entirely.
Court Judgements
Court Judgements stay on your credit file for 5 years whether or not paid or unpaid from the date of the Judgement in court. The good news is we can have these removed entirely from your credit files in as little as 2-3 weeks.
Debt Negotiation
Dealing with debt matters and debt collection companies can be extremely daunting and frustrating. By engaging a third party such as We Fix Credit to manage these matters for you can save you time, and even save you stacks of money in the process. It's worthwhile to enquire to see what options you have, and how much you can save by choosing We Fix Credit to manage your debt matters. It's a hassle fee and results driven process that will get you debt free in NO time at all without any complicated formal debt agreements that end up costing you more. You will agree that you have made the right choice to engage one of our professionals to assist you. At the same time, we are mindful to preserve your credit reputation whilst handling these matters for you.
Bushfire Disaster Assistance
We Fix Credit is offering our assistance FREE of charge to any one affected by the bushfires (including RFS volunteers). We know that in times of crisis and natural disaster, the last thing on one's mind is dealing with call centres, completing paperwork and locating and providing supporting documentation. Tackling these matters on one's own can be daunting and not to mention time consuming. We understand that you may have several credit facilities and to contact all of them and complete this process may be tough. This is why we want to offer our assistance to guide you through this process and forward on information on your behalf to credit providers so that you will not have to worry about your credit score being affected by this tragedy. There are a number of specific measures we can assist with that will help your long term financial future. This service is offered with our compliments in this difficult time for Australians.
Credit Score Improvement
Your credit score is now your credit lifeline. Credit Scores are now the lazy method in which banks and financial institutions approve or decline loans.  Unfortunately, a low credit score can get you an auto-decline for no good reason. There are many factors which can contribute towards a low credit score. It's definitely worthwhile to regularly check your credit score directly with the main credit reporting bureaus to check your credit health.
If you notice that your score is low, contact one of our credit advocates for a free consult as to what you may be able to do to improve your credit score and while you're there get some free advice as to how to keep it high and healthy.
Identity Theft
Identity theft continues to pose challenges for consumers as criminals develop new means to commit fraud and cyber crime. This common problem can be difficult to tackle on one's own. We Fix Credit sympathise with these situations and can resolve these matters without the you having to worry anymore and can put this ordeal behind you and clearing your good name. If you have been a victim of Identity Theft call us today to discuss how we can help you rectify this as smoothly and quickly as possible.
Incorrect Cross Reference Files
Cross references or multiple credit files can occur through genuine name change situations such as marriage or various other reason to do so. Other factors include changing drivers Licence numbers from state to state and some cross files are simply administrative and or identification errors.
In some cases, the cross file can be completely removed and in others we can assist you in having these consolidated into one credit file with one accurate credit score. This will in the eyes of other potential lenders make you appear more stable and legitimate. This is imperative in having your loan assessed correctly without any hiccups along the way.
Mediation Invoice Disputes
Running a business and accounts is a tough enough gig, without the problems arising from unfair or incorrect invoices and disputes to manage. This can take your time away from what you do best which is your business itself.
Having a third party that understand this and can deal with the dispute without the emotional factor is a great idea and a great advantage. You are welcome at any time to have a free no obligation chat on 1300 003 655 with one of our business Credit Advocates to look at all your options and see if it is a worthwhile decision to take up this service.
Credit Reporting Bureaus
We repair credit reports and credit scores with the following credit reporting bureaus.
The benefits of protecting your Credit File for your future include: